ANTIQUES AT THE GLENCROFT
FURNITURE
*
We specialize in quality antique furniture, circa 1880-1950, in fine original condition, ready to use in your home or professional office.
We present it to you in room settings.
*
We also carry the accessories you need to accent your room settings.
*
We have art work, mirrors, lighting, vases and other items that add charm and character to your home or office.
*
We can help you furnish your home or office in the appropriate style...from Victorian to Craftsman Bungalow to mid-century modern to eclectic.
*
We always have a selection to choose from?and we are always interested in purchasing new pieces for our collection. Please contact us if you have something that may be of interest to us.
*
Carved and Handpainted Secretary Desk c. 1920's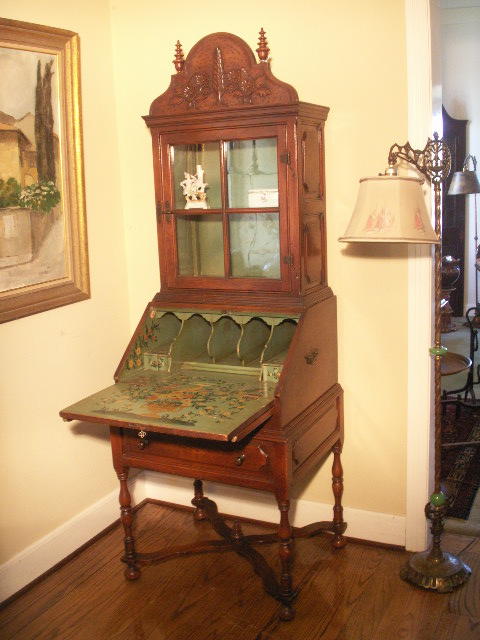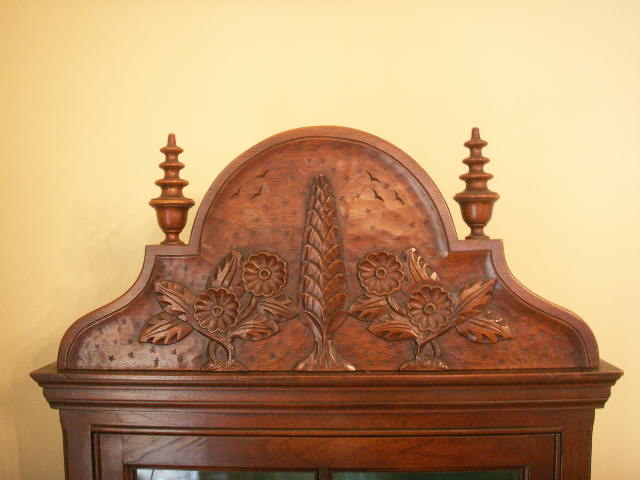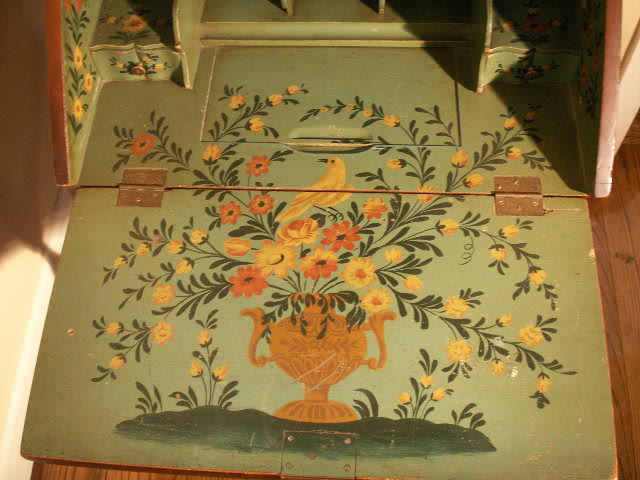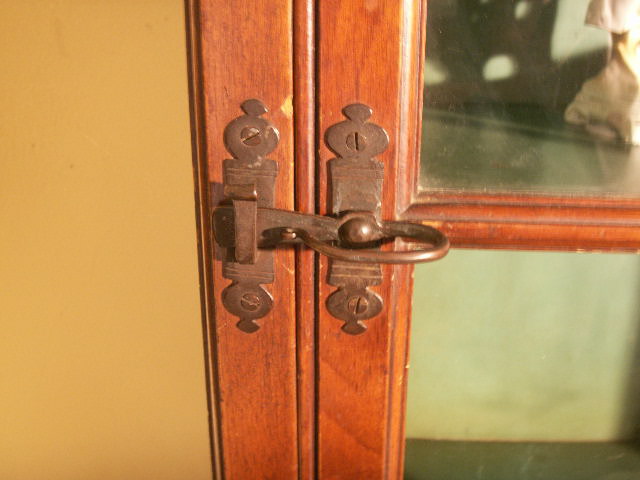 *
Unusual Carved Kittinger Bench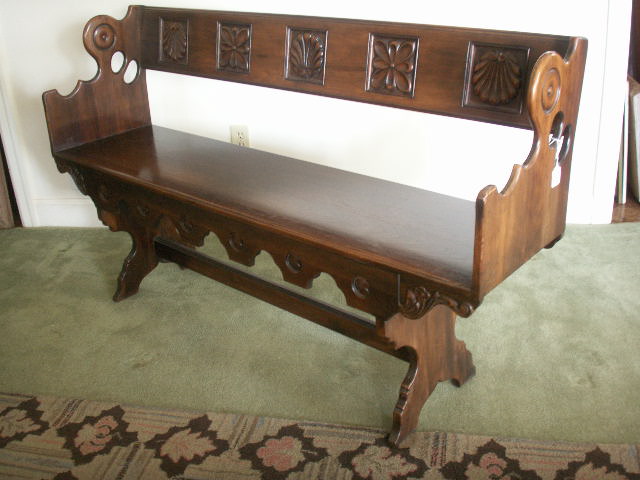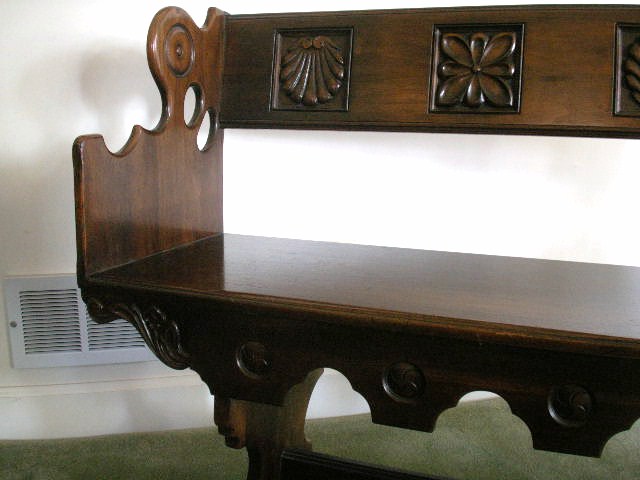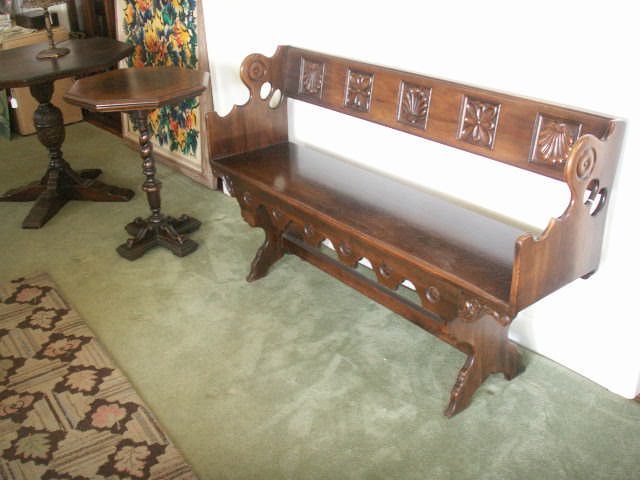 *
French Upholstered Ladies Chairs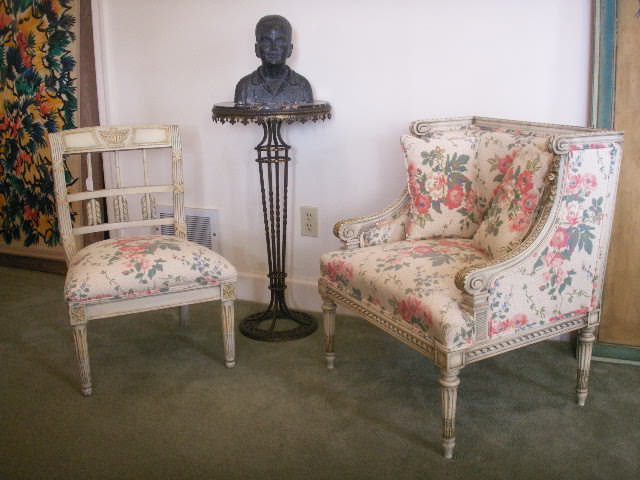 *
Wicker Couch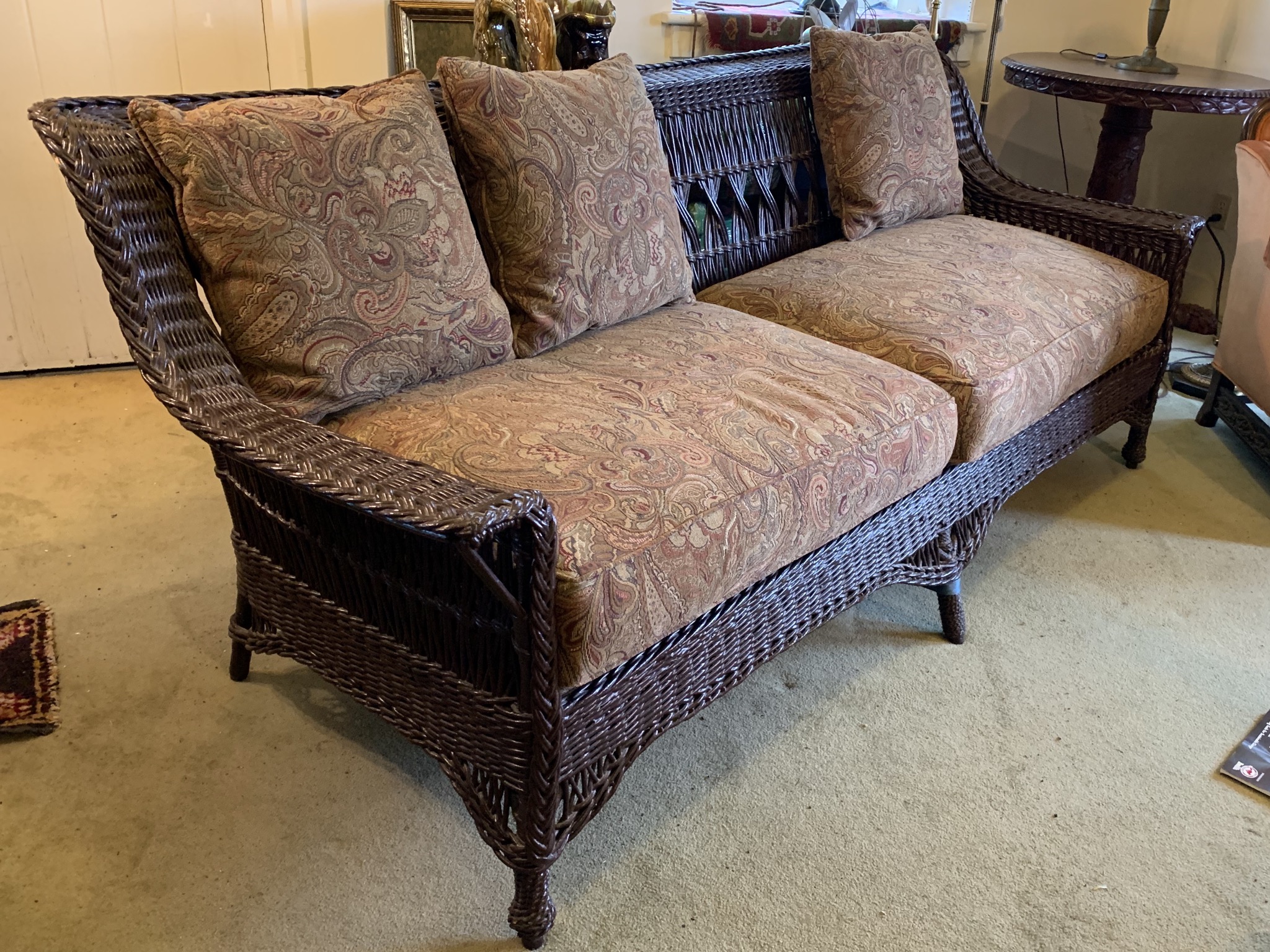 CALL OR EMAIL FOR PRICES AND DETAILS
MANY MORE PIECES AVAILABLE
*