ANTIQUES AT THE GLENCROFT
ALL THE REST
*
19TH AND 20TH CENTURY DECORATIVE ARTS
*
SPECIAL COLLECTIONS CIRCA 1860-1960
*
With over 30 years in the business, we have developed a wide network of resources for buying quality antiques. Our inventory is always changing, and we often buy special collections. You never know exactly what you might find here...
*
You might find anything ranging from Folk Art to Modern Art!
*
We specialize in QUALITY!
*
We always have a selection to choose from?and we are always interested in purchasing new pieces for our collection. Please contact us if you have something that may be of interest to us.
*
Pair of Renaissance Statues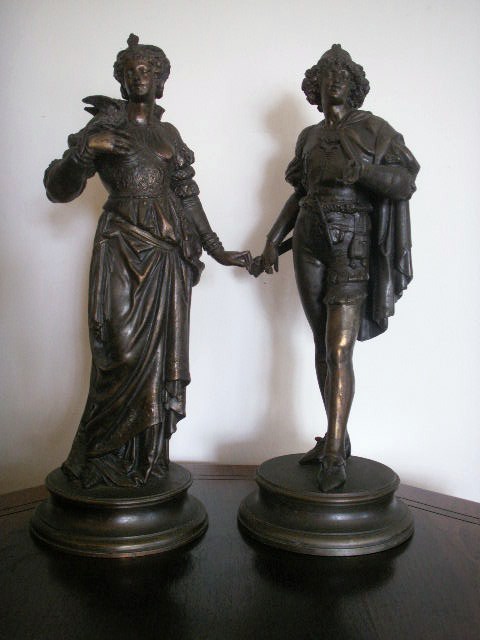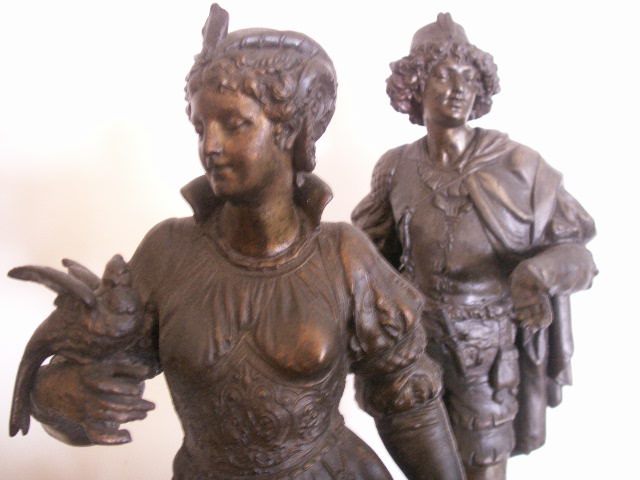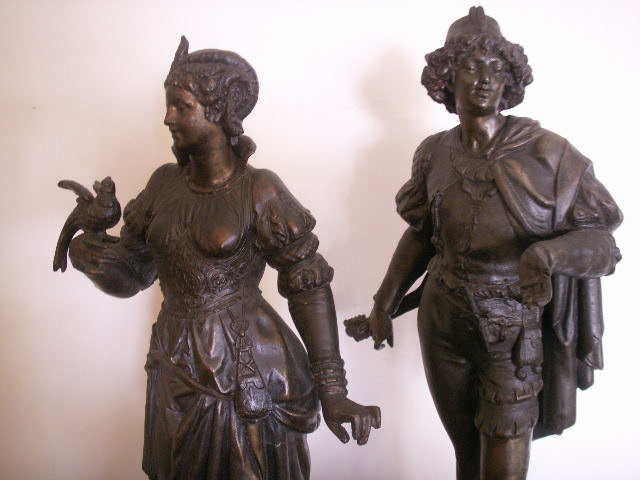 *
T Roeder Syrup Specialist
Soda Fountain - Buffalo, NY
Stained Glass - Reverse Painted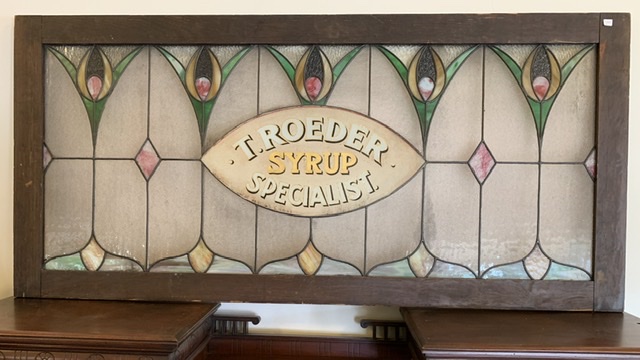 *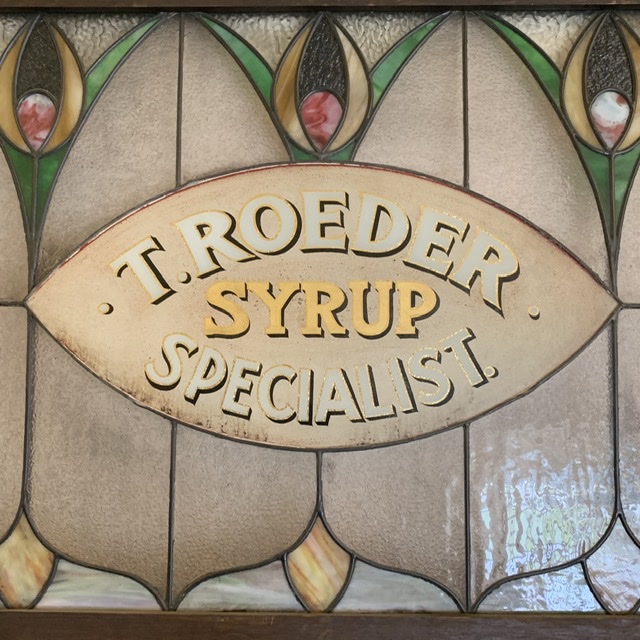 *
Decorative Items for your Home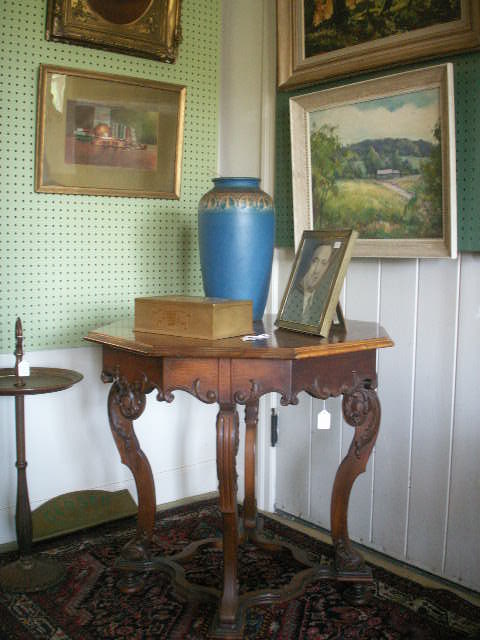 CALL OR EMAIL FOR PRICES AND DETAILS
MANY MORE PIECES AVAILABLE
*