ANTIQUES AT THE GLENCROFT
LIGHTING
*
WE CARRY A WIDE RANGE OF ANTIQUE ELECTRIC LIGHTING IN A VARIETY OF STYLES
*
FROM CHANDELIERS, WALL SCONCES, AND CEILING FIXTURES TO FLOOR AND TABLE LAMPS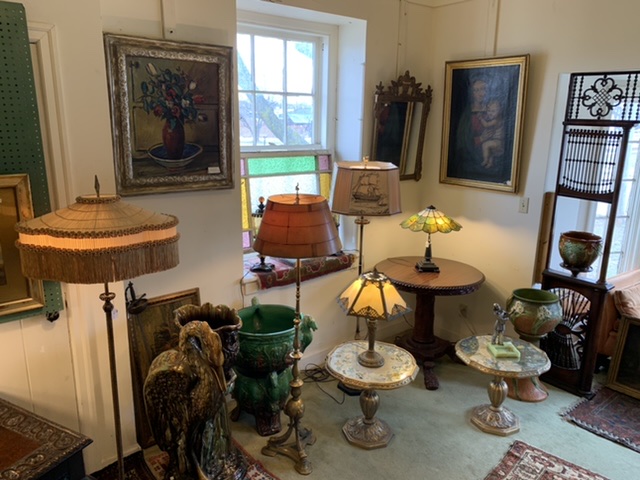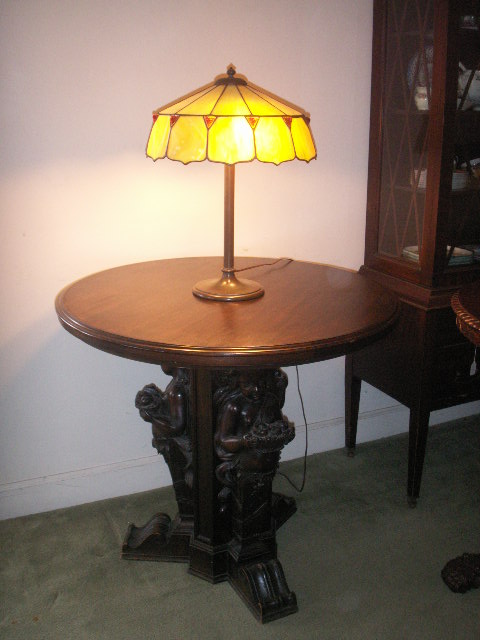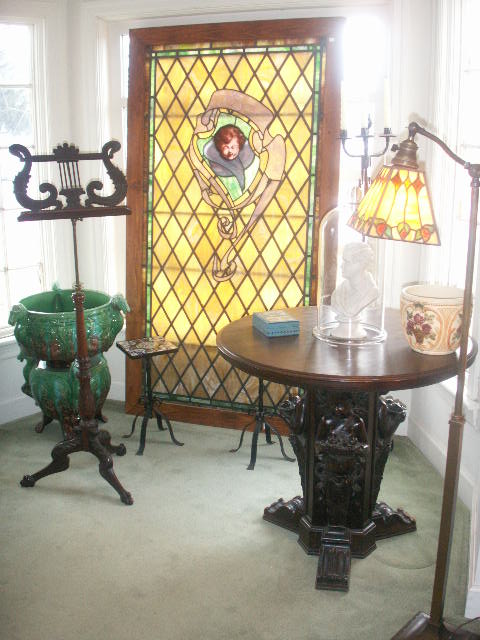 *
We especially like the decorative lighting of the 1920's by makers like Rembrandt and others, that feature metal mesh or mica shades...these fill the shop with a warm and cheerful glow, and you will love this effect in your home...We also like quality leaded glass and reverse-painted lamps, signed or unsigned, by makers like Duffner and Kimberly, Tiffany, Bradley and Hubbard, Wilkinson, and Handel. Another special interest is art glass lighting by makers like Durand and Steuben. We also love the figural lamps of the Art Nouveau and Art Deco periods!
*
We always have a selection to choose from?and we are always interested in purchasing new pieces for our collection. Please contact us if you have something that may be of interest to us.
*
Duffner and Kimberly Lamp
Art Glass Shade w/ Jewels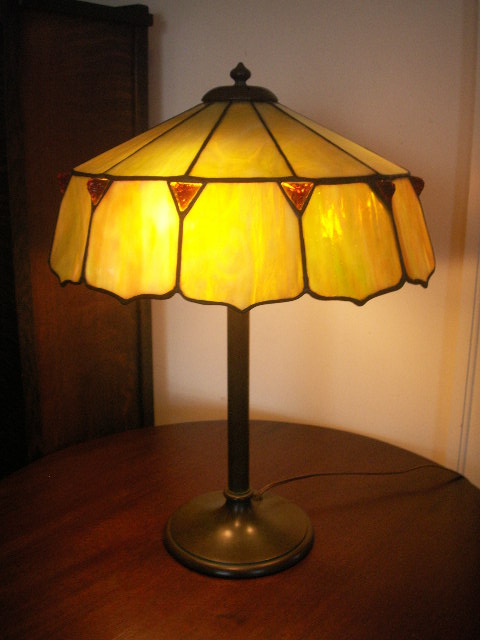 *
Large Curved Glass Panel Lamp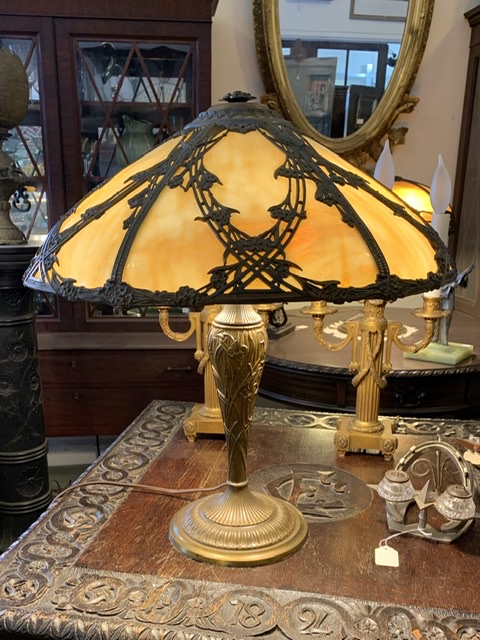 *
Large Curved Glass Panel Lamp
"MacIntosh Rose Design"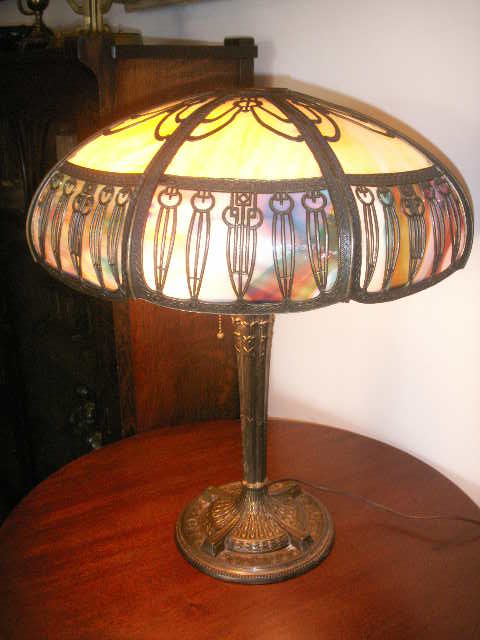 *
Pair of 1920's Decorative Lamps
*
Decorative Antique Hanging Fixtures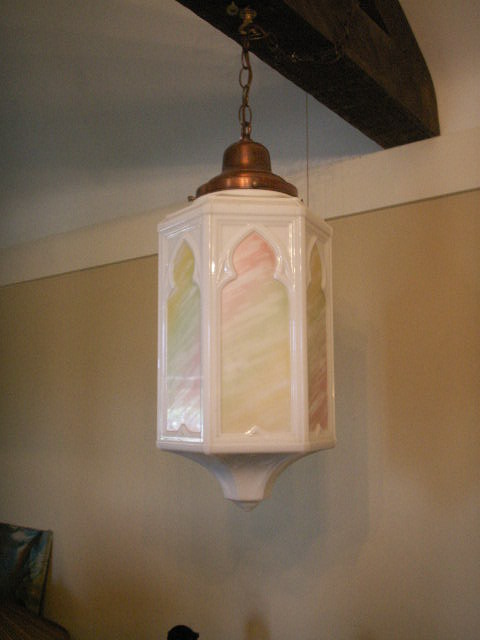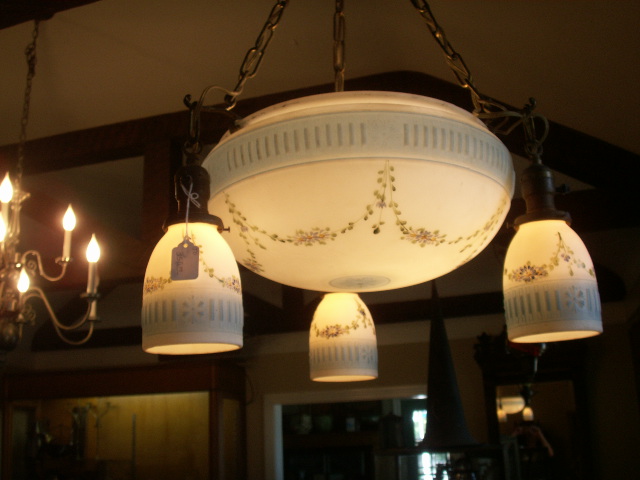 *
Steuben Antique Hanging Fixture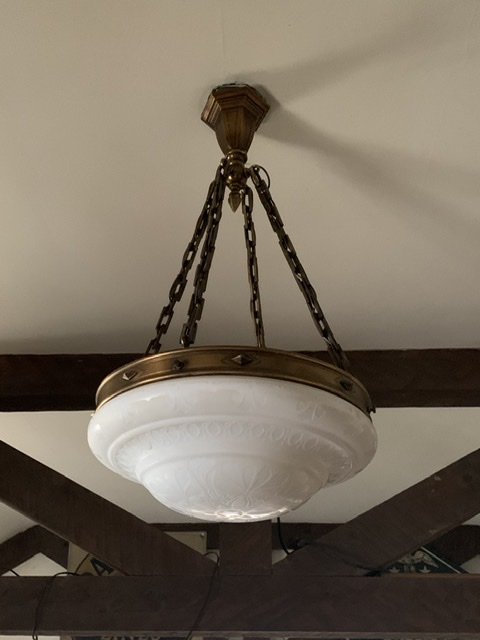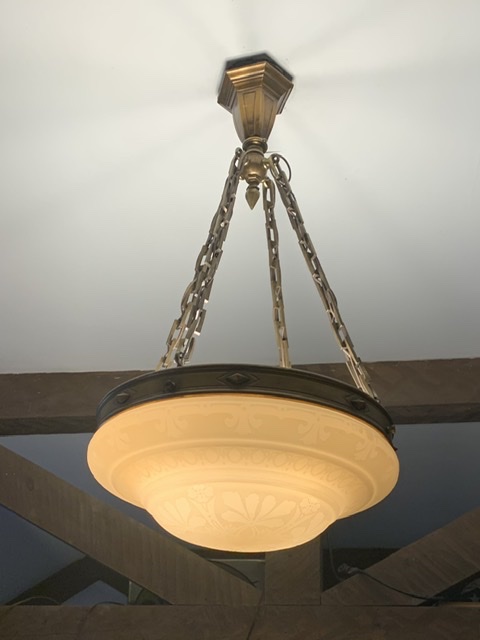 *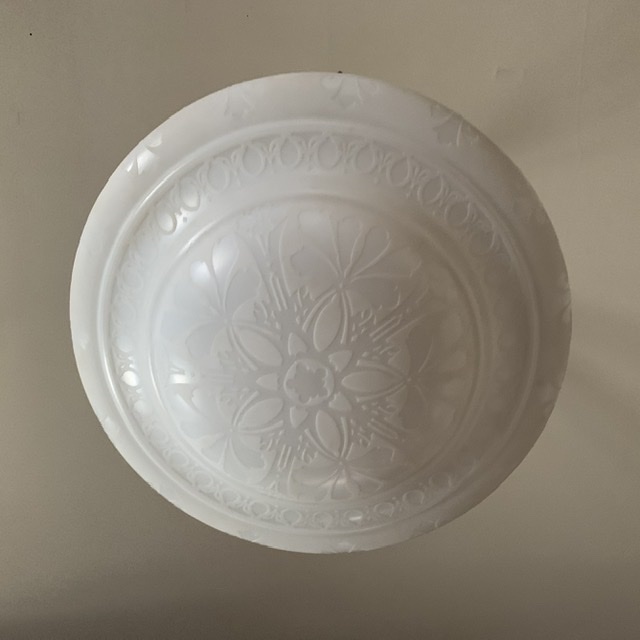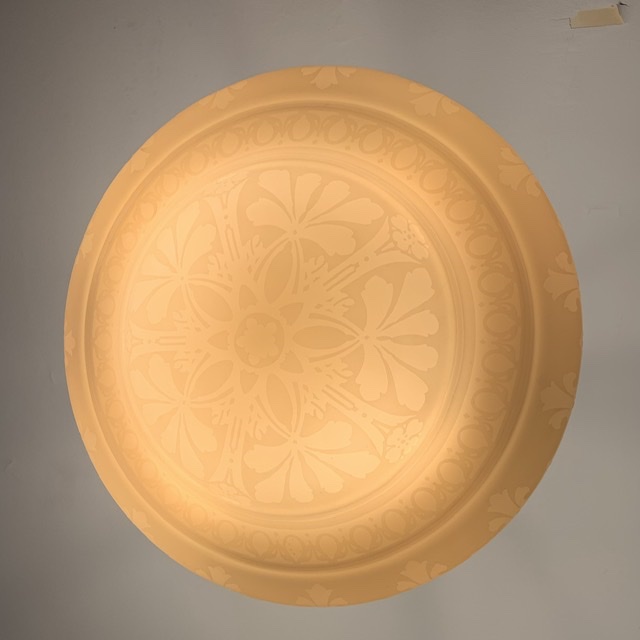 *
CALL OR EMAIL FOR PRICES AND DETAILS
MANY MORE PIECES AVAILABLE
*